Problem:
Children don't express in words what they are thinking and feeling very easily.
Insight:
Kids can express their trauma through drawings.
Idea:
To detect the sign of bullying, sexual abuse, and domestic violence, Crayola creates an app using artificial intelligence that detects what the kids' draw based on the big data from child psychiatrists. By recording the drawings consistently, the algorithm can learn the child's behavior and help warn parents.
Recognition:
2018 Summit Creative Award, Gold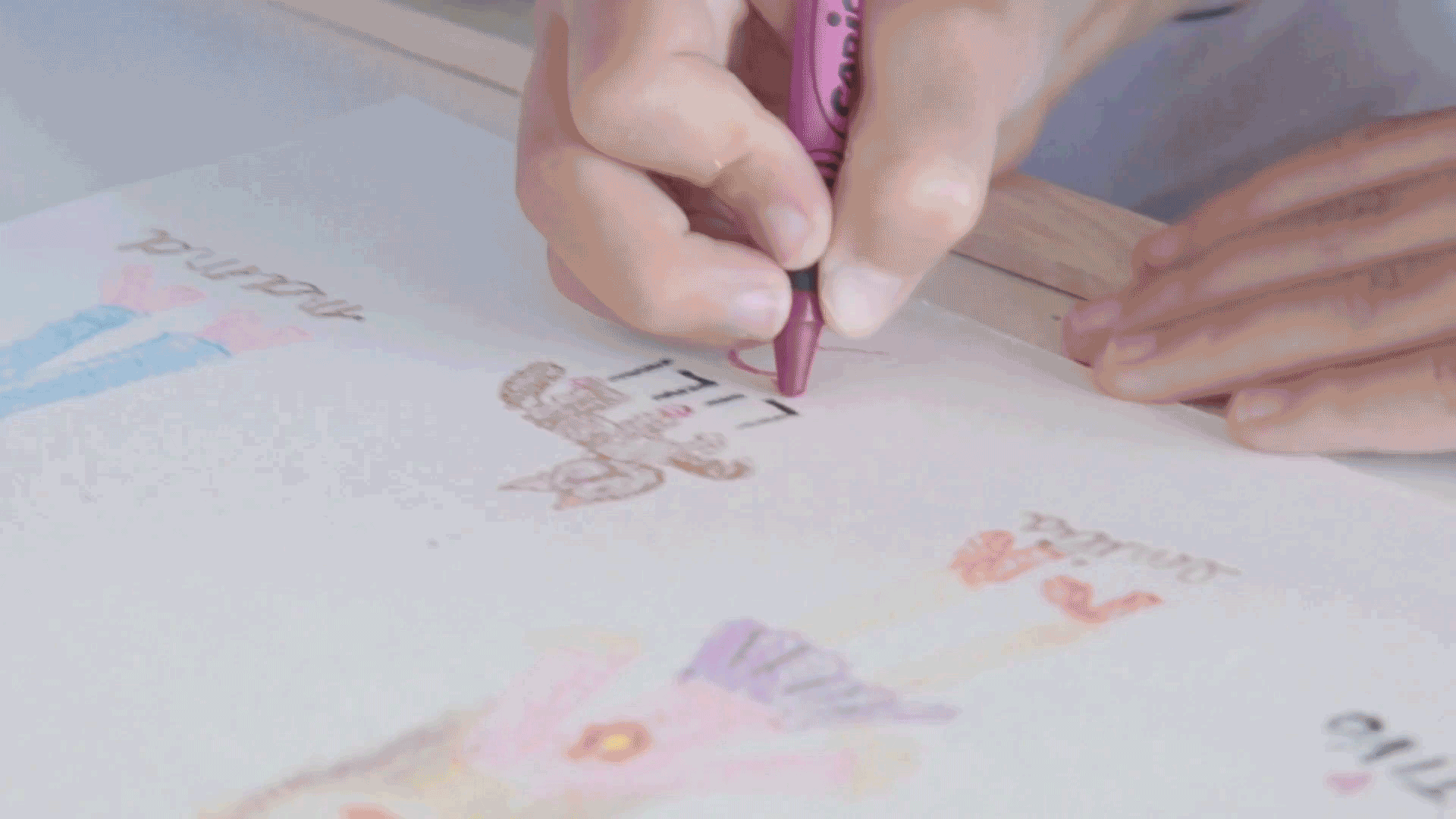 ​
Category: Innovation
Art Director: Leticia Romano & Chae Yeong Seo
Copywriter:Nellie Santee